Bieffe
Since 1981 specialists in design, supply and subcontracting of mechanical tools, clamping and gripping systems and precision mechanical equipment.
DESIGN MECHANICAL TOOLS AND PRECISION EQUIPMENT AND TOOLING
The design and customization of the product is what sets us apart. Show us your idea, tell us about your need: we will build the most suitable solution for you.
INDUSTRIAL SUBCONTRACTING
In addition to providing you with a wide range of products and solutions for precision mechanics, our machining centers are at your service for third-party processing of small and medium batches.
TAILOR-MADE STUDY AND DESIGN OF PRODUCTION MACHINES
Our know-how and experience allow us to design and realize the complete layout of any production machine or plant. We offer high-level mechanical design consulting services.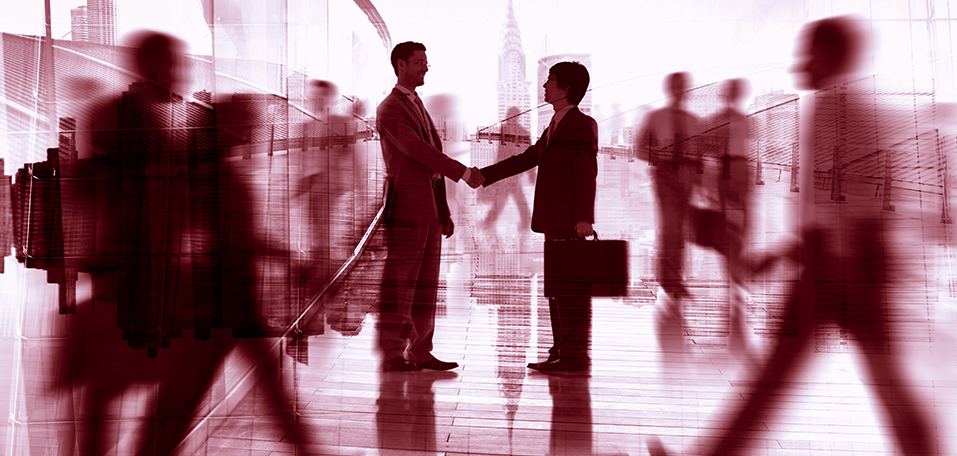 mission
Paolo Borelli founded Bieffe in order to fill the lack of a complete and versatile mechanical toolmaker characterised by being always open to dialogue and confrontation. This is what Bieffe still aims to be for its customers today: a working partner to count on to achieve concrete results. Every day we contribute to your business growth for 40 years thanks to the design and supply of special customised tools and precision mechanical equipment with high-performance and high-quality standards.
DO YOU WANT TO ASK
SOMETHING?
vision
We are our product.Our commitment in the engineering, in the design and in the extreme customization of the product in order to realize the best product for you, leads us to be your more trusted partners, consultants and greatest supporters.We constantly work to be the solution that fulfils your business desire.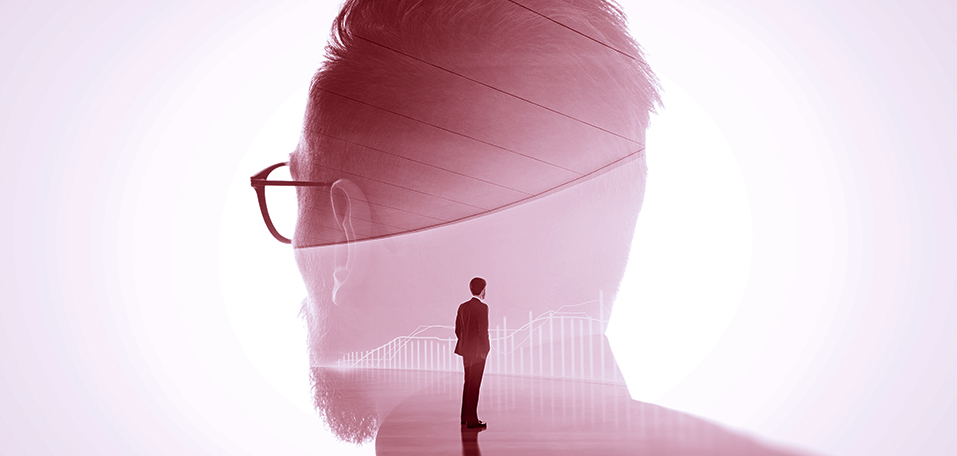 OUR
SKILLS
A 360° service around transfer and CNC machines.
Flexibility, R&D, innovation, discretion, responsiveness, adaptation and a great attention to customer care are the principles behind Bieffe's philosophy.
Industrial style and craftsmanship meet each other, making us technology partners, experienced consultants, qualified technicians and reliable manufacturers.

We follow customers at every stage of the machine tool equipping process. Once the machine has been purchased and the production established, the customer can entrust us with the entire equipment and tooling.
Thanks to our various work centers, customers can also rely on us for the third-party production of small and medium batches.
Our engineering is at disposal of our customers to respond to specific needs with the elaboration of specific and customized projects.
work
flow
Our partnership is always a happy ending story.
Our journey together begins with your need, continues with our idea, the design of the project and its realization.
People
WHO WE ARE
We are committed to improving our services and performance every day. This means experimenting, studying and always take on new challenges.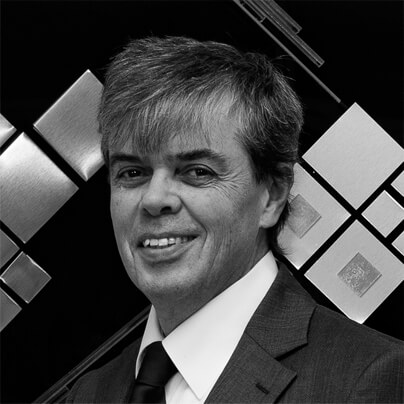 Paolo
CEO, Founder and Product Manager
"Since 1981 we walk by your side towards the achievement of your goals, driven by passion and the great desire to always improve."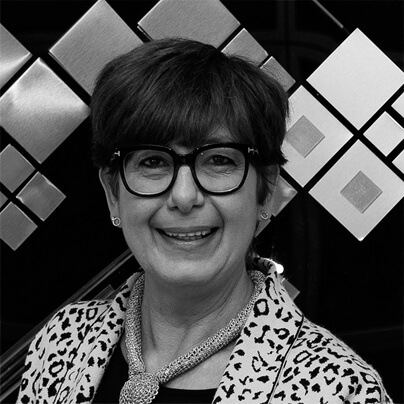 Cinzia
Chief Financial Officer
"We work by setting long-term goals, aware that their achievement depends on daily choices and actions".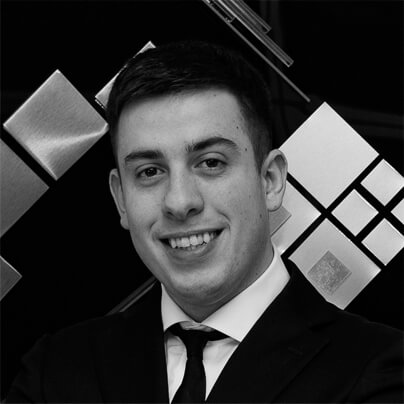 Riccardo
Sales, Marketing & Communication
"In a traditional sector like ours, Bieffe has always wanted to represent the exception. The digital age is a further tool useful to keep ensuring you excellence".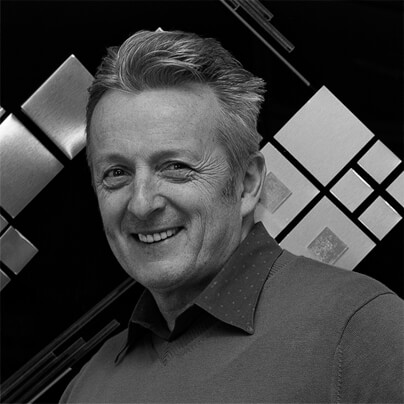 Daniele
Technical Manager
"Let us give life to your ideas, let us serve your imagination".
1981
THE FIRST WORKSHOP
At the beginning of the years '80s Piedmont's industrial mechanical engineering field faces the future following the arrival of the first transfer machines. In Grignasco, in the province of Novara, in a building of 40 square meters, BIEFFE ATTREZZERIA comes to life, with the purpose of designing and producing special tools and mechanical equipment highly innovative for the era.
1994
SECOND SEAT – HEAD OFFICE
After 13 years, commitment, passion and desire lead Bieffe to take a big step: in order to continue the initial project, Bieffe moves to a new and more spacious establishment still in Grignasco (NO). This allowed the company to expand its fleet of tool machines and add additional qualified staff, people who still today believe in our mission and help to create added value for your business day by day.
2003
CURRENT LOCATION – PRODUCTION FACILITY
The results achieved over the years allow BIEFFE to become a reference point for the Italian industry and in a short time even the headquarters of Grignasco begins to feel narrow. Paolo Borelli identifies the right space for the new production facility in a modern economic-industrial area of almost 100.000 square meters, located in Prato Sesia (NO). The new prestigious factory of 2.200 square meters, has allowed the company to implement modern CNC machines, optimize warehouse logistics, build new technical and administrative offices and set up a permanent showroom that exposes our know-how.