PRECISION TOOLS
News and updates about the mechanical engineering and tools machine sector.
LATEST
NEWS
Everything you want to know about
precision engineering.
BIEFFE has always been careful to seize news about different markets and sectors to improve the quality of the services and products we offer.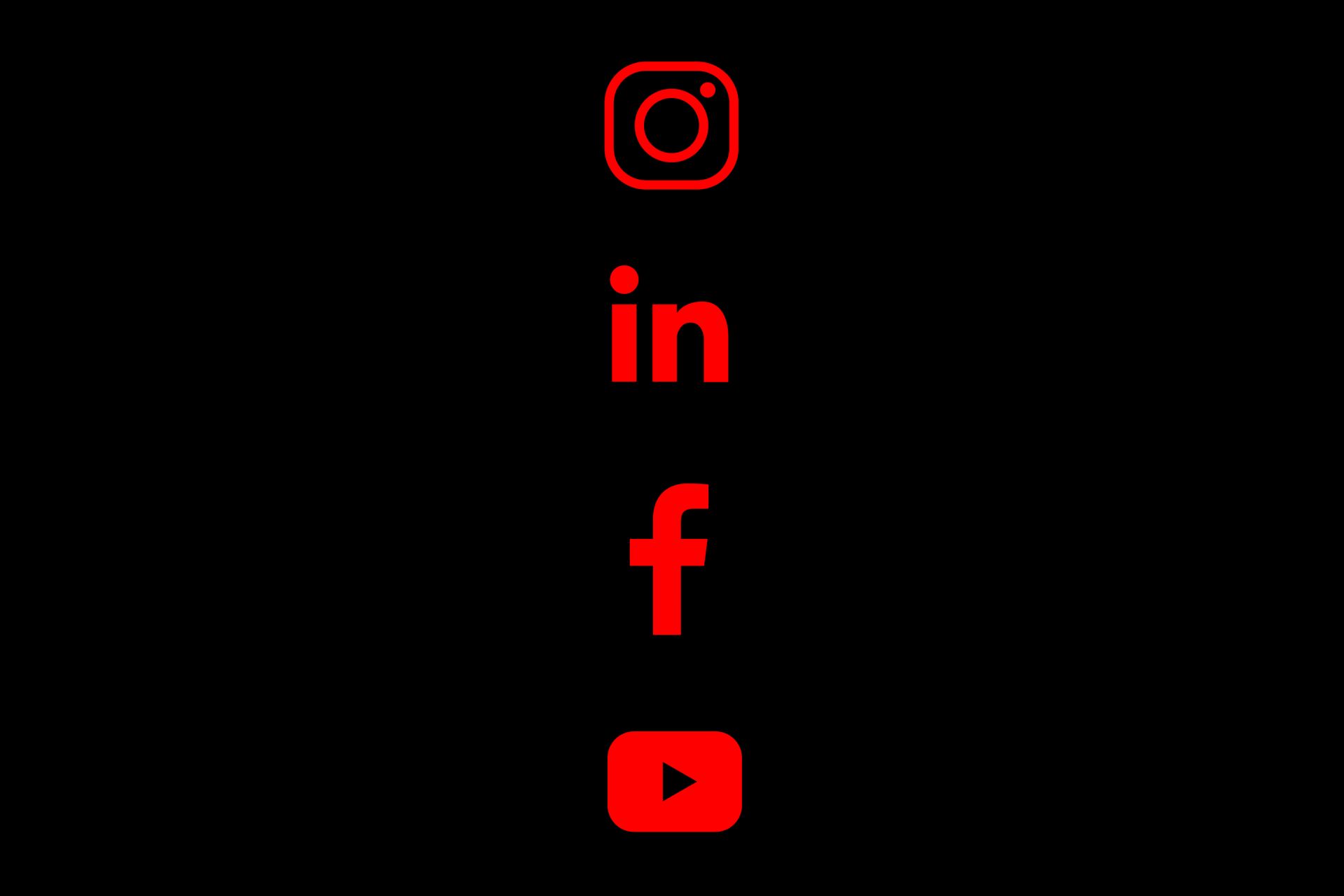 We landed on some social networks with the purpose to communicate the values at the base of our activity: passion and work-ethic. Check it out! LinkedIn:...
---
In accordance with the Ateco Codes related to the companies that have the possibility to work established by the Italian Government, we inform you that Bieffe Attrezzeria S.r.l. has resumed its...
---
Do you want to ask
something?