Mechanical
precision tooling
Since 1981 BIEFFE is a company specialised in the design and production of mechanical precision tooling and clamping equipment.
BIEFFE designs and produces precision and special tools for any industrial field: automotive, plumbing and heating, sanitary tapware, industrial valves and many others.
Our catalog is your imagination
bieffe
PRECISION MECHANICS SPECIALISTS
Special tools
We design and produce tools for your business.
Mechanical precision tooling
Innovative and efficient clamping systems
Custom-made technical solutions
Experience and innovation for any need
Special tools
100% made in Italy
BIEFFE ATTREZZERIA SRL was born in the engineering sector becoming over the years a leader company in the design and production of special-purpose tools and mechanical precision tooling for CNC and transfer machines.
Our passion, experience and flexibility have allowed us to build a consolidated reality and to dispose of a large and diversified clientele with whom we have established precious and long-term working partnerships. Client satisfaction is our main purpose, so we offer our history at the service of your business growth.
HOW WE WORK
Industrial subcontracting of components and precision mechanical equipment
Our innovative solutions are based on your need and applied to your business, whatever it may be.
WE ARE
OUR PRODUCTS
As well as a complete range of mechanical tools, we offer our tailor-made engineering because the right solution for you, is the one designed and created starting form your specific need and desire.
DO YOU WANT MORE
INFORMATION?
BIEFFE IN
NUMBERS
Experience, production, customer service and tools.
Everything we are and represent is at your service every day of the year because each customer is a special story for us and the only growing numbers in our working relationship are those of your turnover.
SQUARE METERS COVERED BY OUR PLANTS
AREAS
WE WORK FOR
From necessity to ideas, until the solution
Specialised in special tools and precision tools, our products and solutions are applicable to almost every industrial field, including the automotive, plumbing and heating and industrial valves, sanitary tapware, home, turnery, material deformation, modular belt systems, bar transfer machines, machine tool construction and more.
PLUMBING & HEATING AND INDUSTRIAL VALVES
Machine tool construction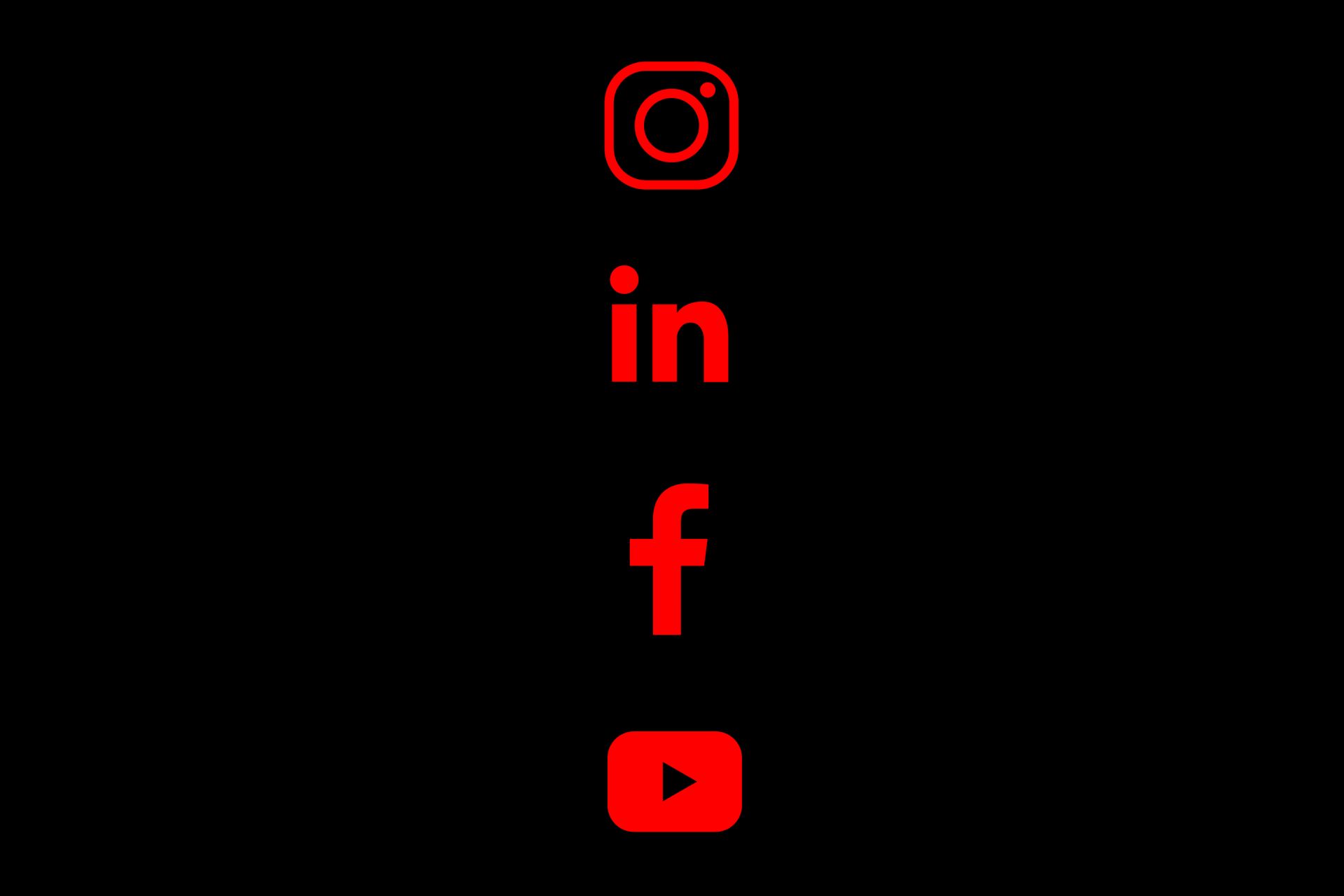 We landed on some social networks with the purpose to communicate the values at the base of our activity: passion and work-ethic. Check it out! LinkedIn:...
---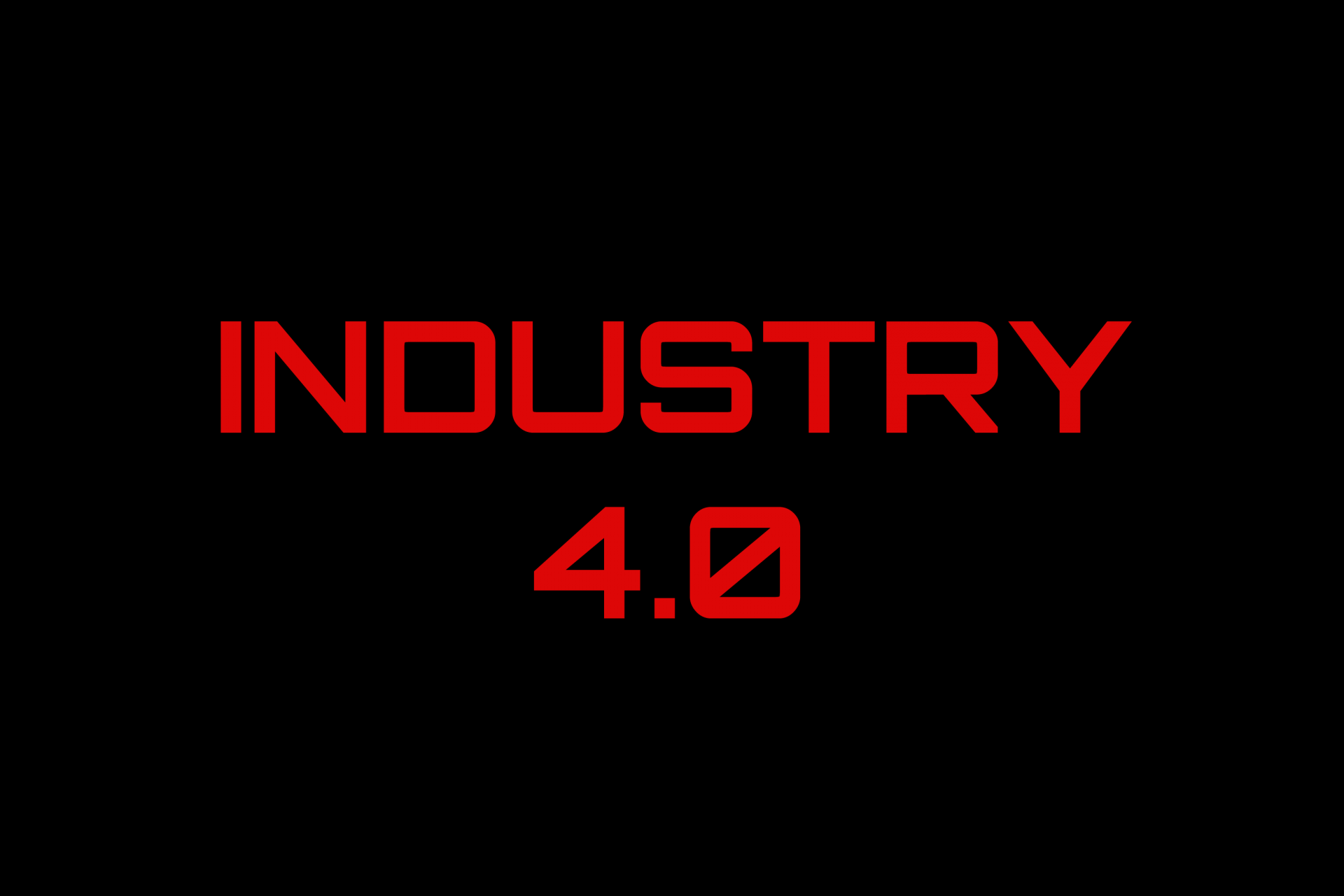 Since 1981 we have always wanted to represent the exception in a traditional field like ours, therefore we officialy became an Industry 4.0. Innovation is at the basis of our work,...
---
CONTACT
US
Write us, call us or come to visit our headquarters in Prato Sesia (NO). In our showroom you can discover some of the projects we have realized. In anyway you will be welcome and will get a prompt and effective response.